Welcome to the Ballet U Virtual Studio!
We understand that during the ongoing COVID-19 pandemic, some students are unable to participate in our in-person in-studio classes. Others prefer the convenience of not having to drive to the studio.We have set up a virtual studio that allows dancers to keep dancing from home.
During our 2020/2021 season we are offering the following ZOOM ONLY classes:
Ages 7+: (1-2 years of formal ballet classes) Youth 2 Ballet on Tuesdays 4:00-5:00 pm (pay monthly, cancel at any time)
Ages 10+: (2 years of ballet experience): PBT/Prepointe on Fridays 4:00-5:00 pm (physio ball required) (pay monthly, cancel at any time)
Adult Ballet 2 Thursday 9:00-10:15 am - (pay per class)
In addition, several of our weekly Adult Ballet classes will be live-streamed from the studio. See Adult Ballet.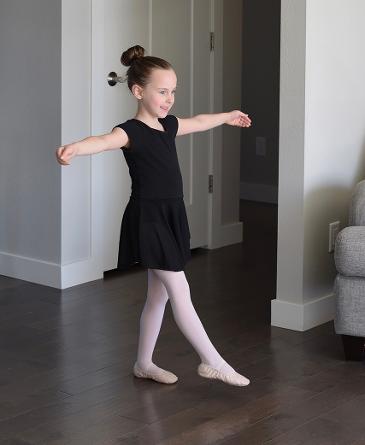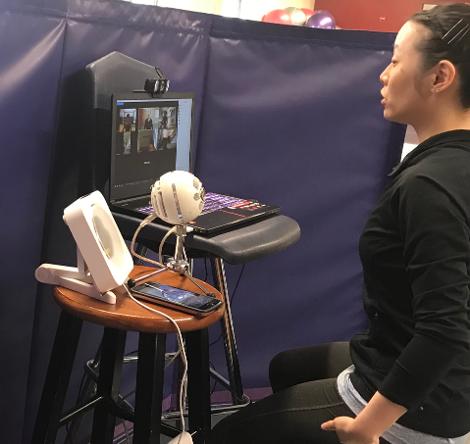 How It Works
Join us for virtual classes by clicking the Zoom link that has been emailed to you
Be sure to set up your home dance space by following the steps below
It is recommended that an adult is present or nearby for dancers under the age of 8 to help them focus and let us know of any issues with the video/audio.
Your Home Dance Space
Clear a space in your house for dancing - approximately 8ft x 8ft if possible
Download the Zoom app on your computer or mobile device - go to Zoom.us
Be sure to allow Zoom access to your video and microphone so we can see and hear your dancer
Gather your props and things needed for class - click here for a checklist!
Make sure your video is on so your teacher can see your dancer.
If you need help with connecting to your live class, please call 608-620-5598 and we will figure it out together.