Starting in January 2022
Rhythm Works
An integrative dance program for kids with autism, Down syndrome, sensory processing disorder, and other learning differences and physical challenges.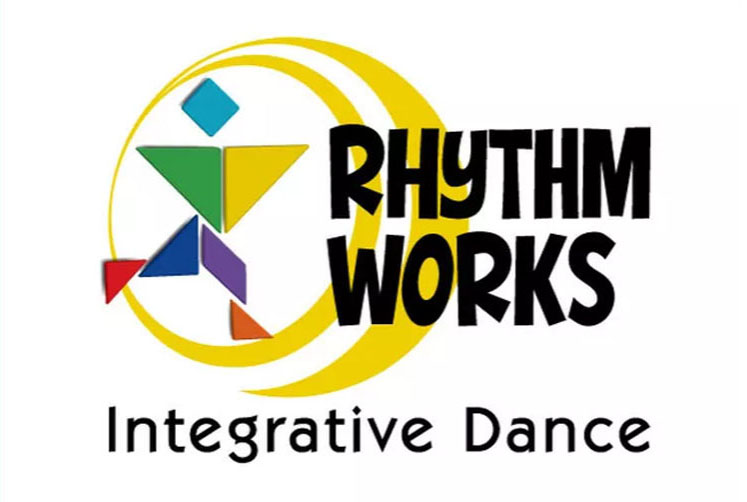 These hip-hop inspired dance classes are specifically designed to help support your child's existing therapy goals! Through exciting movement and rhythm lessons, your child will work on:
​​Gross/Fine Motor Skills
Strength and Flexibility
Receptive/Expressive Language
Social Skills
Motor Planning
Body Control and Awareness
Memory and Recall
Focus and Coordination
And much, much more!
Parent, therapist, or sibling is highly encouraged to participate as an assistive buddy for FREE!
We are introducing this program with a 6 week session of classes for ages 7-12.
January 25 to March 1, Tuesdays, 4:30-5:30 pm - $120
Wear movement friendly clothes and clean (indoor only) sneakers.
© Copyright Ballet U, LLC