VYB SUMMER WORKSHOPS With Ms. Judy
Join Miss Judy for a creative ballet adventure. We will explore and create our own adaptations of three different classical ballets – a different one for each of three sessions. You can attend all three sessions, or just one or two. Whatever fits into your summer schedule. You'll help choreograph the dances, learn ballet pantomime to explain the story, plan the costumes, design and decorate props (which you get to keep), and watch professionals on YouTube dance the ballet.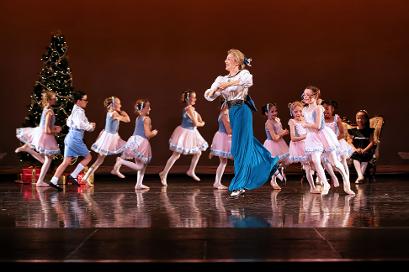 Let's take a journey to
The English countryside for the Shakespearean tale transformed into the ballet A Midsummer Night's Dream
A farm in France for the rollicking ballet La Fille Mal Gardée
Sunny Spain for the dramatic ballet Don Quixote
This is a unique opportunity to look at how ballets come together to make their magic. And you get to dance your heart out! Tell your dancing friends … this is going to be a GREAT time!!!
Ages 8-12. Saturdays June 30, July 14, August 4. 1:30-5:00 pm $50 per workshop
Parents and friends can join us each time for a special show at 4:45 pm!
Teenagers can also volunteer to be Miss Judy's assistants.