STOP IN TO PICK UP OR PURCHASE DANCEWEAR OR TO REGISTER IN PERSON DURING THE FOLLOWING TIMES:

Tuesday, Sept. 6 - 4:00-6:30 pm
Wednesday, Sept. 7 - 4:00-5:30 pm
Thursday, Sept. 8 - 4:00-6:30 pm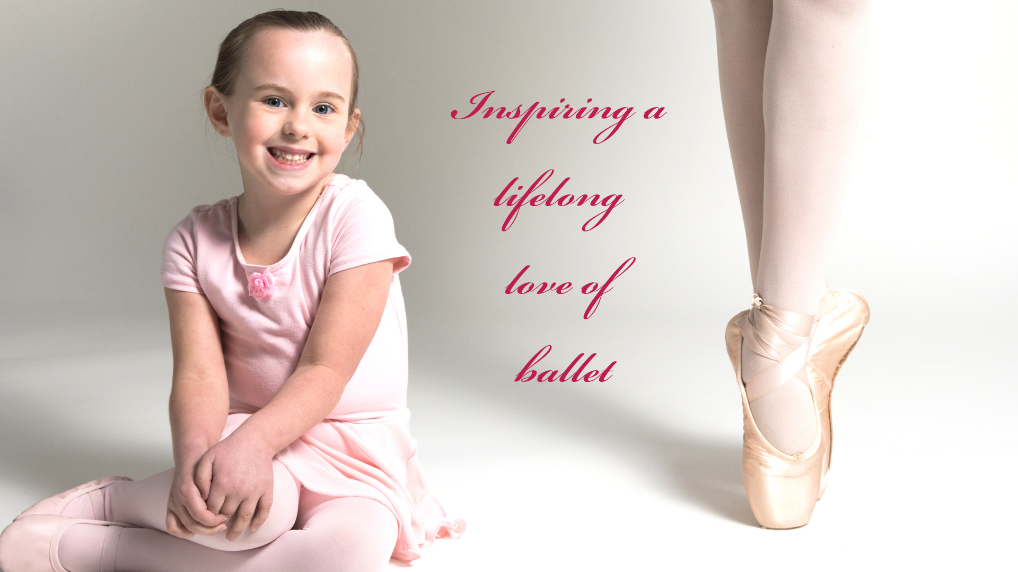 a special place where we are passionate about making ballet accessible to dancers of all ages. Whether you're considering enrolling your child or yourself, expect an extraordinary experience.
We strive to nurture, encourage and inspire all of our students to fall in love with ballet and keep dancing at any age in a non-competitive and inclusive environment where all dancers feel accepted and supported and are able to grow in confidence, skill, and artistry.
Our unique holistic and anatomical approach to classical ballet training elevates ordinary technique to extraordinary levels of personal understanding for dance students regardless of their age, background or ultimate goals. ALL motivated students--children through adults, beginners through professionals, are empowered to dance with maximum proficiency, safety and longevity.
We can't wait to welcome you as a part of our community!
Warmly,
Stephanie Tollefson and the Ballet U Team
© Copyright Ballet U, LLC