FALL 2020
Boys Ballet
9-week session just for boys!
Ages 4-7 and ages 8-12. Starting October 12.
Boys Dance Too!
Ballet is a wonderful activity for both boys and girls!
In order to foster excitement for ballet in boys
we are starting a dedicated boys program this fall.
Boys are invited to join one of our 9-week Boys Classes, separated by ages.

Both classes will continue to explore dance movement and learn ballet technique. In addition they will learn a Nutcracker dance to perform for their families during the last class. This dance will also be part of Ballet U's 2020 Nutcracker video - a compilation of Nutcracker inspired dances performed by our students.
Since the ongoing Covid pandemic prevents us from having our annual Verona Youth Ballet Nutcracker performances we have come up with a unique and safe way to honor our annual Nutcracker tradition and continue to spread holiday joy in our community.
Ages 4-7 on Mondays 5:15-6:15 pm, Oct. 12 through Dec. 14.
No class on 11/23 (Thanksgiving week).
Ages 8-12 on Saturdays, 1:15-2:15 pm, Oct. 17 through Dec. 19.
No class on 11/28 (Thanksgiving week).


Tuition for the 9 week session: $135
Dancers should wear black leggings/tights and a white t-shirt.
Questions?
Call or text Stephanie at 608.620.5598 or use our contact form.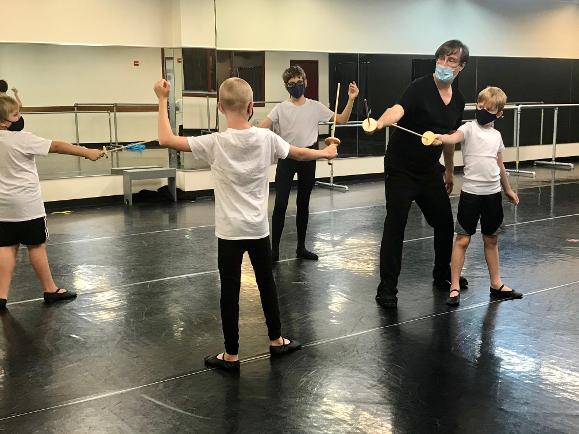 © Copyright Ballet U, LLC