Does your little one love to twirl, leap, hop, play make-believe and dress-up?
Do you value quality dance education in a caring and nurturing environment?
You will love our PreBallet program!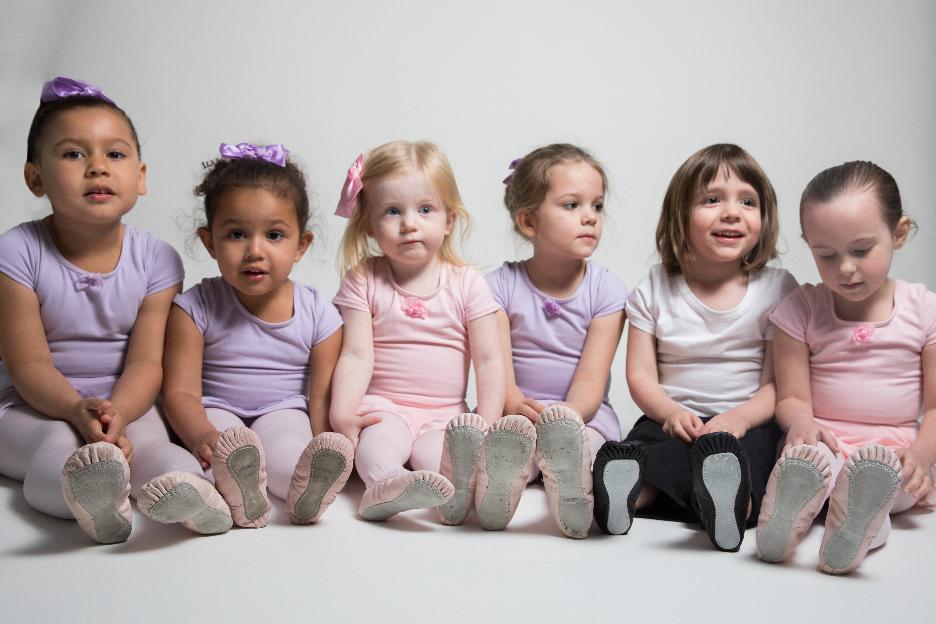 A magical introduction to ballet training in a developmentally appropriate and inclusive way.
We're now taking registrations for our 12 week fall session, August 30-November 22.
You will love our convenient Verona location, spacious waiting area with large viewing windows, and our many class times to fit your busy schedule!
Ms. Carolyn does an awesome job teaching my daughter and others. She's very patient, kind and understanding with them. You can really see how much she loves working with these kids. My daughter always loves coming here. ~Ballet U Parent
Wonderful first dance experience for our daughter and the observation area is perfect. We are able to observe and be available for our child without bothering the class. The summer workshops are fun too. Thank you! ~Ballet U Parent
Would you like to go ahead and enroll right now?